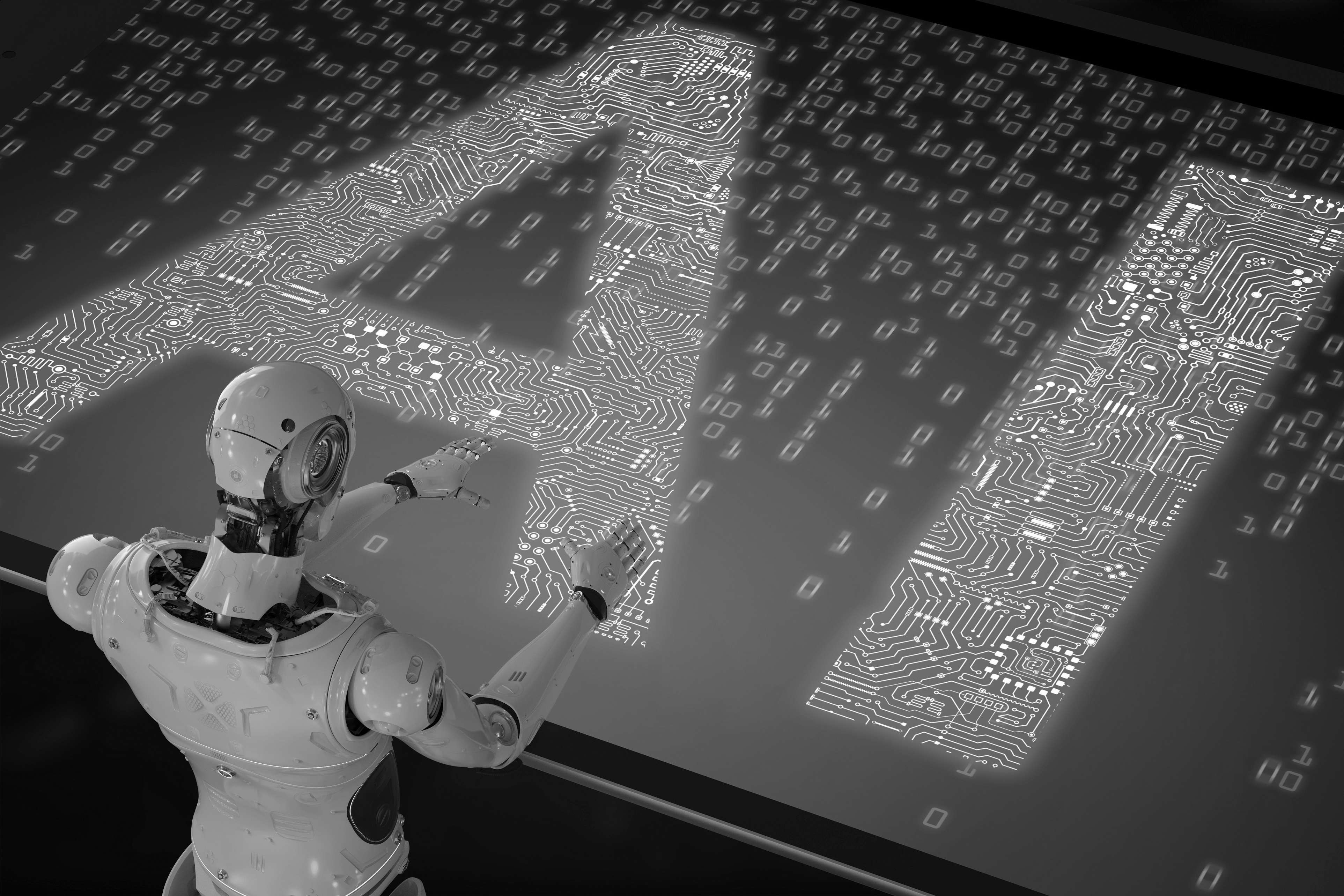 This post was originally published on chiefmarketer.com.
The coming year promises to be an exciting one in the world of artificial intelligence.
AI-driven technology is developing exponentially, enabling brands to get consumer feedback on a massive scale, without having to invest a great deal of time and money on the research. While it may be difficult for marketers to keep up with AI's speedy evolution, it's also vital. No brand wants to be left behind as competitors use technology to gain a deeper understanding of their stakeholders. It's important for marketers to understand how to leverage new technology that uses AI to gather honest, meaningful, actionable consumer insights.