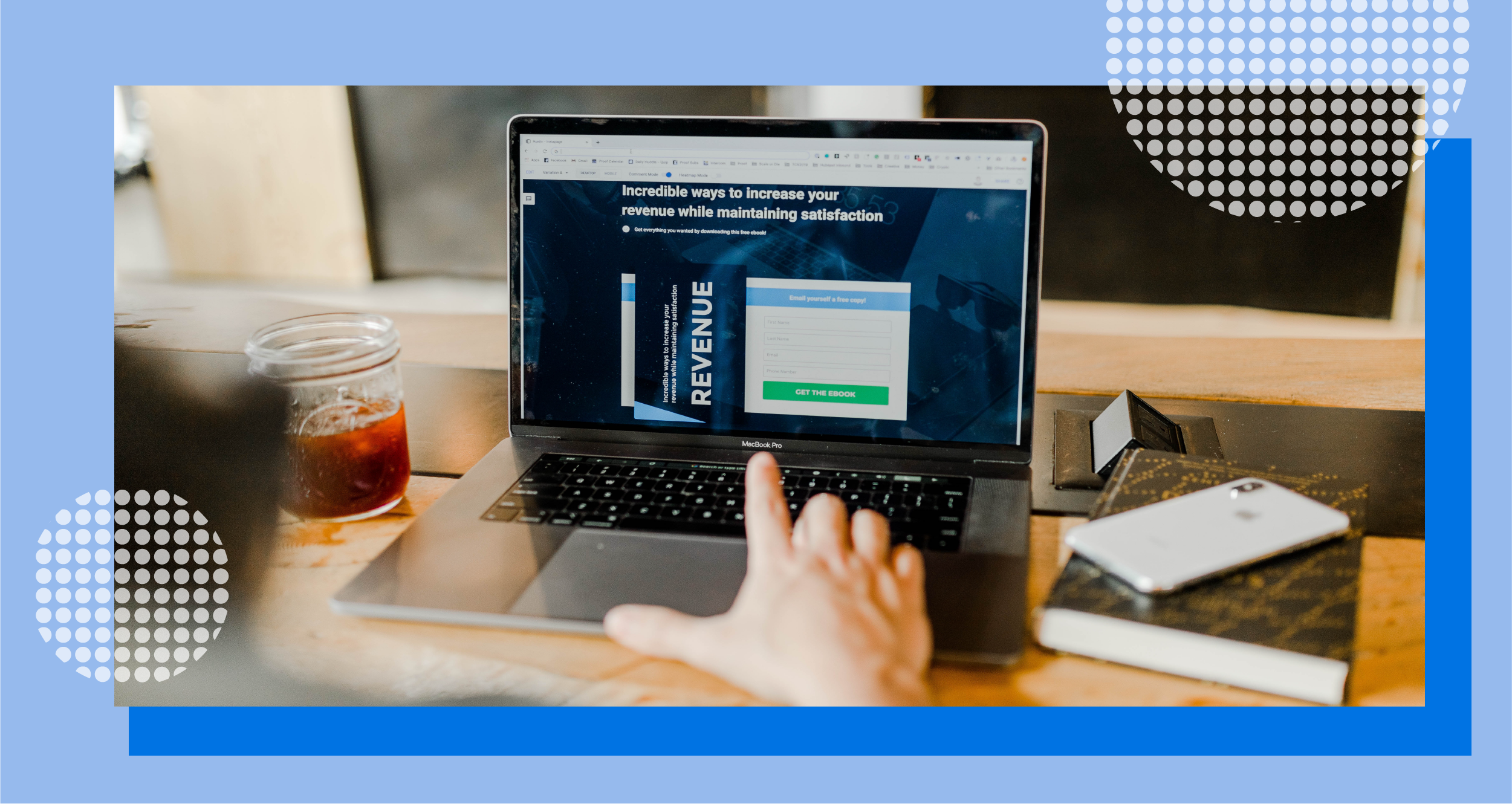 A happy customer is a loyal customer. But before we get to loyalty, growth, increased ROI, and the works - when was the last time your customers told you they were happy?
Research by thinkJar's CEO Esteban Kolsky found that only 1 out of 26 unhappy customers complain - the other 25 just leave. What this means is that the absence of customer feedback does not equate to customer satisfaction.
Top performing companies make it a point to intervene before that happens, and to follow up if it does happen. They listen to the voice of their customers through multiple channels, and ask for feedback using distinct kinds of surveys and targeted questions. Most importantly, these companies emphasize the need for prompted feedback, making an active effort to check in with the customer at all points in the customer journey.
Why should I collect customer feedback?
Make effective, strategic and relevant business decisions
Customer needs and expectations evolve with time, and so should your product or service. Successful business owners or managers are those who purposefully manage data to help them develop future strategies, ensuring that they can adjust their products and services to perfectly fit customer needs.
Customer feedback is one of the most valuable sources of data available. These customer insights dictate where you should allocate your effort, time, and money to get the highest return on investment - whether it be for brand promotion or product development.
Let your customers know their opinion is important and valued
Actively ask for feedback from clients and respond to their opinions to create a personal relationship with your customers. This creates increased customer engagement that not only makes your customers happier, but leads to higher ROI potential - the revenue impact from a 10% improvement in a company's customer experience score can translate into more than $1 billion.
The next time you want to show customers that they are important, make them part of your team and let them know their opinion is truly valued. That's the best way to build loyalty.
OK, but where do I find customer feedback?
1. Social Media
When it comes to collecting customer feedback, it seems almost instinctive that "surveys" are one of the first few words that come to mind. While surveys are effective, you could be missing out on valuable feedback that comes through another channel: social media.
For many customers, social media is a faster and more personal way to get in touch with a brand than by email. With millions of your customers already a part of these social media communities, your presence on social media is paramount in collecting valuable, organic customer feedback. Spotify, for example, dedicates a specific Twitter account to handling customer feedback:

More than that, social media provides an excellent avenue for you to know what people on the ground are saying about your brand. Social media features like Facebook reactions, Facebook Messenger surveys, and Instagram story polls provide raw forms of customer feedback that may not be available elsewhere.
Worried about how many customers actually participate? Fret not! According to Brand Minds, 9 out of 10 customers enjoy taking feedback surveys in Facebook Messenger.
2. Monitor Inboxes
Most customers believe that social media has made it easier to get in touch with customer service and to get their questions answered. Although you can create a specific account for customer support, customers will try every channel to get questions answered as quickly as possible.
The solution to this challenge? Check your inboxes more often, and implement automated messages that can answer frequently asked questions. A basic version of this automated response exists on Facebook Messenger, which allows you to write scripts for certain questions.
3. Create a private Facebook group
Call it a private group or an exclusive club - either way, a private Facebook group allows you to round up customer feedback in a forum style that could save your Marketing team time during their day. Rather than automating answers in a messenger, this method of collecting feedback allows customers to answer each other's support questions without the company ever intervening.
Last year, adidas announced a similar forum called the Creators Club, which offers exclusive access to new products for loyal customers. Although marketed as a value-added proposition for its customers, the club allows adidas to gauge reaction to new products before a broad release to the public.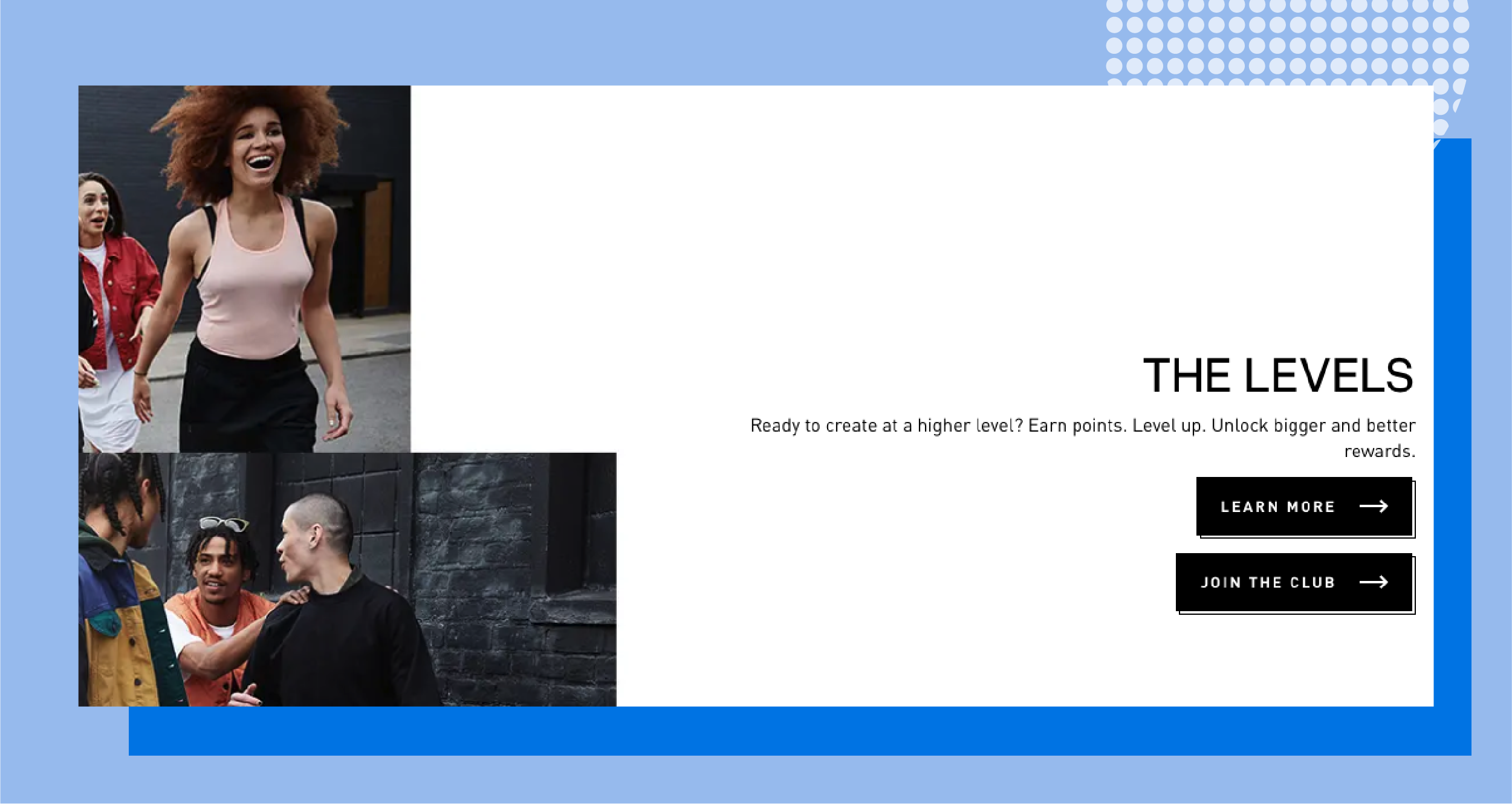 Obviously, it's best to assign a moderator in the event that conversations become heated or participants attempt to spam the group. Otherwise, this method serves dual-purpose as a brand fan page and customer feedback system that can benefit your company in a unique way.
4. Transactional Emails
What's key in collecting customer feedback is opening a conversation with customers at the right time, with the right questions.
When is the right time, you may ask? One of the most opportune times to collect customer feedback is when customers have made a new interaction with your service - like by signing up with you as a new customer, or upgrading to a new plan. Use transactional emails - emails that help facilitate a response to customers' new interactions - as an opportunity to foster a dialogue with these customers, especially since your service is top of mind at that moment for them.
EasyJet does a good job of this by sending customers an email following their purchase to ask about their experience.
To catch customers' eyes, be sure to take some time out to invest into the language and aesthetic appeal of your transactional emails!
5. Short and Sweet SMS Surveys
Short message services for business are often overlooked as an effective channel for collecting customer feedback - after all, 98% of text messages are opened, which is a high contract to the average open rate of an email (at 20%). Moreover, business text messages have an 80% open rate, according to Heymarket research.
Concerned that customers are prone to abandon your SMS survey just like any other survey? The good news is that short text message surveys encourage more completions, because of how simple and easy they are to attempt. Brief SMS surveys are an excellent way to gather quick feedback on customer satisfaction with recent purchases or services. You can even request feedback after customer support sessions.
6. Gamify the feedback process
Trendy features - like Instagram's Stories - can be used to collect customer feedback in a way that entertains customers. This is one of the best ways to aggregate information because it adds value to a customer's interaction with your brand, rather than asking for their time in exchange for nothing.
When an Instagram story is created, brands can include stickers that customers can click on. This feature allows customers to ask an unlimited number of questions, which end up in your inbox. To answer the questions, your brand must create another story using a photo or video as a response, which makes this option one of the most creative ways to interact with your customers and create an unforgettable, but valuable experience.
7. All-in-one online business dashboards
You're a full-stack customer feedback analyst, dedicated to sussing out all there is to know about your customer through data. Are your current tools as ambitious as you?
There are a plethora of customer feedback tools which are free, but not comprehensive. Determine the value and capabilities of your current resources, and decide if upgrading to a premium tool is a good choice for your team. Here's a look at two main types of customer feedback tools.
a) Comprehensive Customer Feedback Tools
These tools can now provide real-time data and metrics, and intuitive dashboards for you to understand how your organization is faring across key web analytics performance indicators - including search engine performance, Google Analytics conversions, the source of your web traffic, and more. Cyfe, for example, helps you monitor how your websites are growing in real-time, and provides analytics for Salesforce, Mailchimp, Constant Contact, Infusionsoft, and much more.
b) Experience Intelligence Platforms
These platforms can help your organization assess feedback from multiple sources and derive meaning from it to drive action. Inmoment helps businesses gather and assess customer feedback from a variety of sources including chats, call transcripts, online reviews, and more.
Ready to understand customers at a much deeper level? Start by adopting one of these tools for your business that works best for your needs.
8. Employee Feedback
A significant portion of the customer experience is guided by the employees in your brand's customer service department. Excellent customer service is a key revenue driver - more than half of customers go out of their way to buy a product or service from a company they know offers excellent customer service.
Conversely, negative reviews about customer service can deal a serious blow to your business reputation. Identify with your customers' experience when it comes to customer service with these questions:
On a scale of 1-10, with 1 being the least helpful, how helpful did you find our staff?
Do you feel that our staff was knowledgeable about the products / services we offer?
Overall, did our staff make you feel like a valued customer?
Collect feedback about your customers from your employees, and make sure to investigate into other insights they might be able to provide about their experience. After all, customers spend the most time with your employees, which means that service provided by your employees is a dealbreaker in deciding whether or not your customers will stay.
Wait… what do I ask the customer, again?
It's all good to say that you will regularly solicit customers for feedback - but when it comes down to that, what is it exactly that you're asking your customers?
Improvements to your product/service
Your product is awesome, and customers love it. There's always room for improvement, though - how can you serve customers the best way possible?
Use your customer feedback questions to understand how your product or service fulfills a customer's needs and areas in which you can improve.
Which features are the most valuable to you?
Which features aren't useful to you?
What features do you wish we had?
Do you plan on purchasing from us in the future?
Understand the purchasing experience
Once a customer has gained interest in your product, a positive purchasing experience is crucial in ensuring that you make the sale. Loopholes in this process result in frustration for customers, most of which will abandon your product.
Have you visited our website? If yes, was it user-friendly?
Were you able to find what you were looking for?
Were you able to check-out in a timely manner?
What would you improve about the check-out process?
How would you rate your last experience with us (on a scale of 1 to 10)?
Summing Up Customer Feedback
Incorporating customer feedback as a cornerstone of your growth strategy empowers you to effectively communicate and build trust-based relationships with your customers.
Begin by developing a clear picture of why you are collecting feedback, before proceeding to the tactical portion of collecting feedback with the right tools. Pop in the right questions to amplify the voice of the customer, and voila - there you have it, a long-term customer growth strategy.
And if you ever get lost in the process, read through our full guide below (4 Solutions to Common Customer Feedback Challenges). It's always here for you!